ABOUT US
Discover Allab: Your Trusted Laboratory for Reliable Results
Based in Brooklyn, NY, we offer comprehensive testing for contaminants like asbestos, lead, and vermiculite.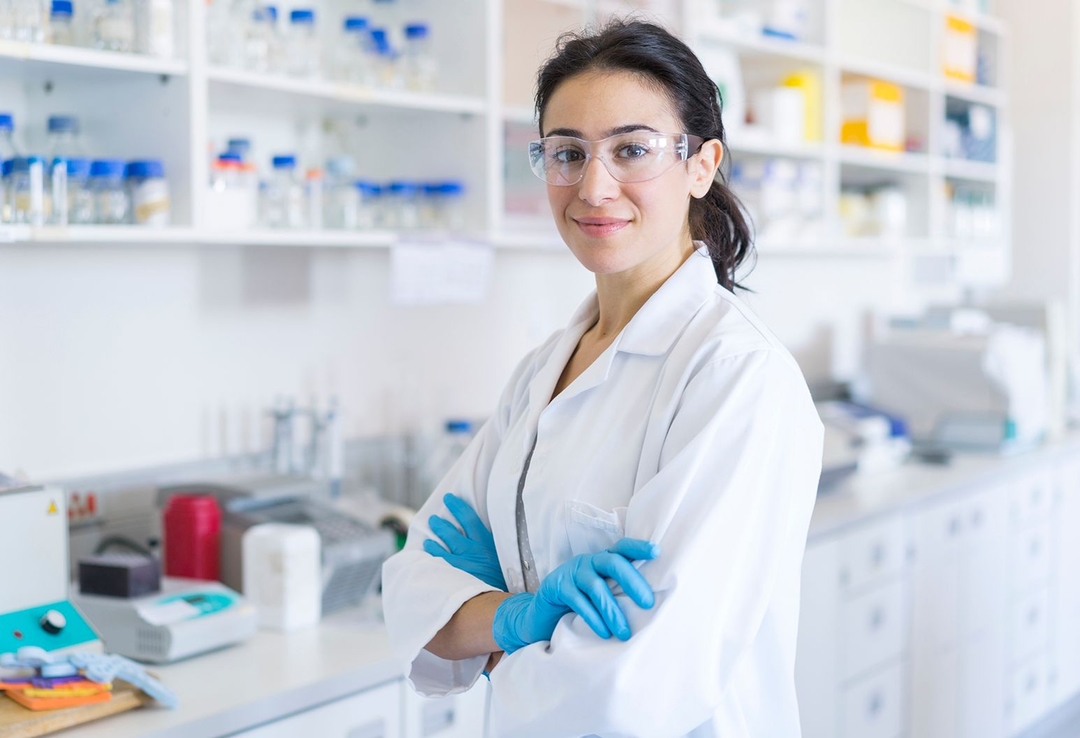 Allab stands as one of the most reputable environmental testing service firms on the East Coast. With our roots tracing back to the rich expertise of our owner who initiated his journey in this industry over 25 years ago, Allab has been delivering top-tier services from inception to completion. During this time, we've had the privilege of working with more than 40,000 commercial and residential customers, each time demonstrating our commitment to quality.
Knowledgeable Staff
Backed by a team of seasoned professionals, we are consistently available to provide you with the support you need.
Fast Turnaround
Our laboratory takes pride in delivering prompt results, offering straightforward flat-rate pricing, and ensuring rapid turnaround times.
Allab Environmental, nestled in the heart of Brooklyn, NY, is a fully certified environmental testing laboratory with a rich legacy spanning over 25 years. We specialize in comprehensive testing for asbestos, lead, vermiculite, and other contaminants. Our commitment to meticulous attention to detail and accurate results has positioned us as the trusted partner for countless commercial enterprises and individuals alike.
Our Legacy
Founded with a dedication to protect health and safety, Allab has been on the forefront of environmental testing and consulting services. Our laboratory's location at 1544 E 13th St, NY 11230, is not just a place of work; it's a testament to our steadfast commitment to serving our community and clients. Over the past two decades, we have cultivated a reputation for reliable and cost-effective results, solidifying our standing as a trusted name in the industry.
Our Services
We offer a wide range of services, including:
Our services are tailored to meet our clients' needs, and we offer free shipping through UPS or FedEx upon request. We are available 24 hours a day, 7 days a week, providing electronic invoices and comprehensive reports to ensure transparency and convenience.